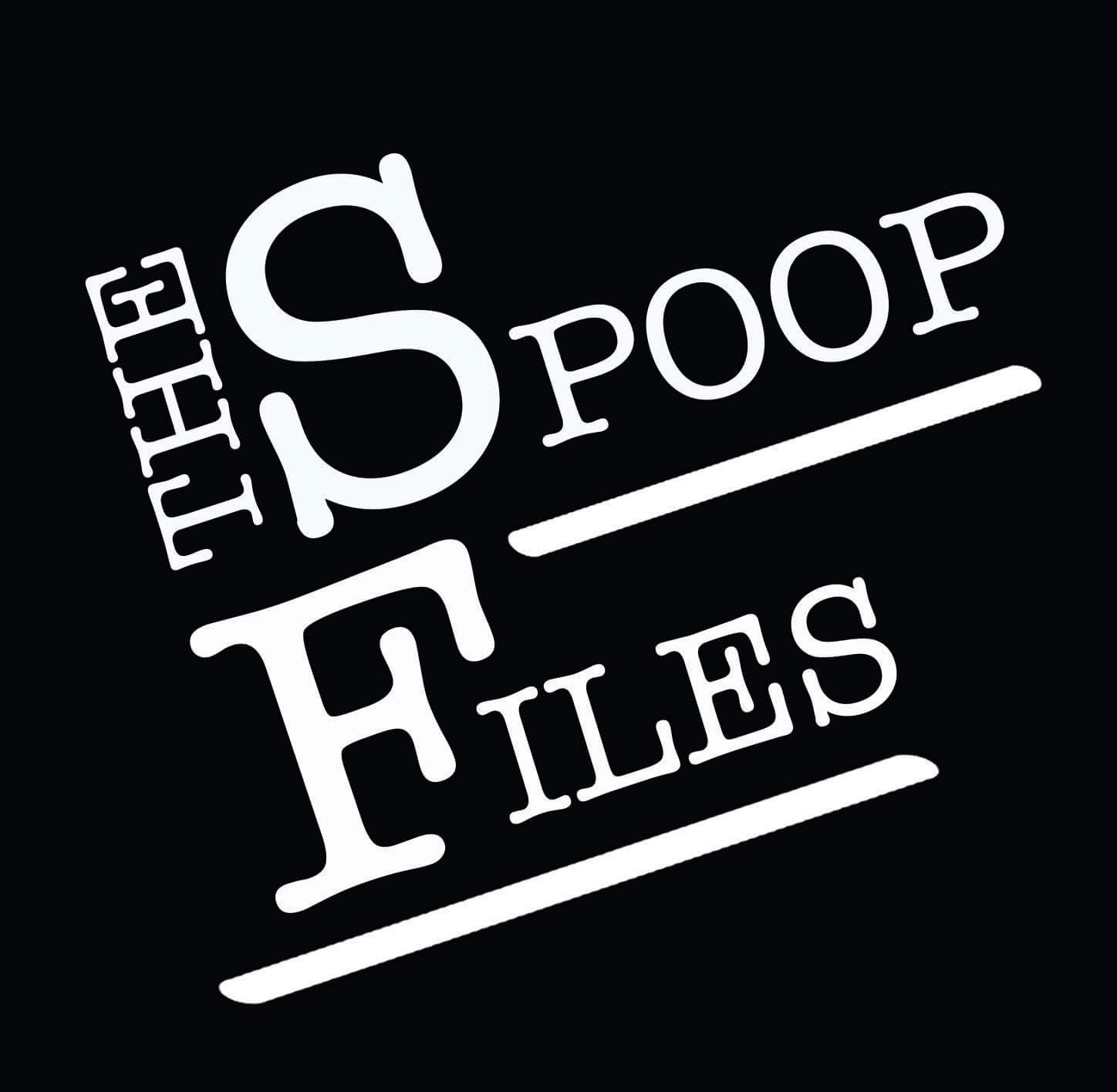 On this week's episode of The Spoop Files, Alex, Myia and special guest Ivan delve into the multitude of ghostly apparitions within the confines of Port Perry, a small town with a big paranormal presence!
I don't want to tell you to give us money, but you can find us at https://www.patreon.com/thespoopfiles. There are benefits to helping us out!
Supplementary Files
Ghosts in general
http://www.real-british-ghosts.com/types-of-ghost.html  myia doesn't thinnk this list is complete… or even only ghost types, but its a good starting point, and it was used as that.
https://www.ranker.com/list/ghost-types-haunted-house/juliet-bennett-rylah types of hauntings. Also a good starting article while once again, not complete.  Myia included a ranker list because Alex hates them. Jejeje xD
https://www.theparanormalmd.com/types-of-hauntings-entities.html
http://www.pararesearchers.org/index.php/ghosts-a-hauntings/595-ghost-classification-system an Ontario-based paranormal research group; specifically their ghostly classification system
Jesters Court
http://www.torontoghosts.org/index.php/the-province-of-ontario/eastern/604-the-jesters-court- - A collection of stories about the Jesters Court restaurant in Port Perry
http://powersparanormalblog.blogspot.com/2010/10/jesters-court-pub-eatery-port-perry-on.html - A blog post about Jesters Court
http://articles.ghostwalks.com/jesters-court/ - A ghost-walk article about Jesters Court, including a bit more of the history of Port Perry
Ghost Road
http://www.torontoghosts.org/index.php/transportation-reports/596-port-perry-ghost-road
http://www.theparanormalseekers.ca/ghost-road---port-perry.html an Ontario-based research groups' catalogue of occurences along the road, as well as a short history of the area/general information
http://www.pararesearchers.org/index.php?view=article&catid=39%3Aghosts-a-hauntings&id=558%3Aghost-road-port-perry-&option=com_content&Itemid=63 a group actually discovered the real reason behind the lights, debunking the supernatural one.
https://www.wheels.ca/news/highways-of-horror-the-worlds-most-haunted-freeways/
Other haunted canadian roads
http://hauntingsresearchgroup.homestead.com/ghostroad.html some more interesting stories from the road, as well as experiemtns conducted
http://canadamotoguide.com/2017/10/28/the-headless-motorcyclist-on-the-ghost-road/ about the motorcyclist apparently seen on the road
www.scugogheritage.com/misc/ghostroad.htm the official website on Ghost road from Scugog township/Port Perry
Canadian/Ontario Ghosts
https://www.durhamregion.com/whatson-story/6034765-nine-allegedly-haunted-places-in-durham/ pretty self explanitory link